AI & ML help us trading markets
our focus has been to do a better job analysing the data we have. And here there seems to be a genuine opportunity. We may be awash with data, but it takes a joint effort between programmers and data scientists to process it, and analysts with knowledge of fundamentals to interpret it. Quantitative analysts have been our single biggest hiring category over the last 12 months. It's in the fusion of their expertise with the insights of market specialists where we think alpha lies. 
Using Small data – we select our own data from massive, heterogeneous and unstructured datadata to get rid of noise. In our  cloud, we maximize winning opportunities and build investment strategies that are completely uncorrelated to old traditional strategies based on market data.
With a large range of AI algorithms and data sources, we develop indicators powering systematic investment strategies for multiple asset classes (Equity, Commodities, Credit…) and markets (US, Europe, China, GCC…). Our Natural Language Processing algorithms are in particular able to analyze news and comments from Social media and Blogs in 13 different languages, for better understanding of local markets.
Combining our expertise in both financial markets and Artificial Intelligence, our aim is to understand and benefit from the next generation of investment strategies , solely powered by Analytics performed on alternative unstructured data sources.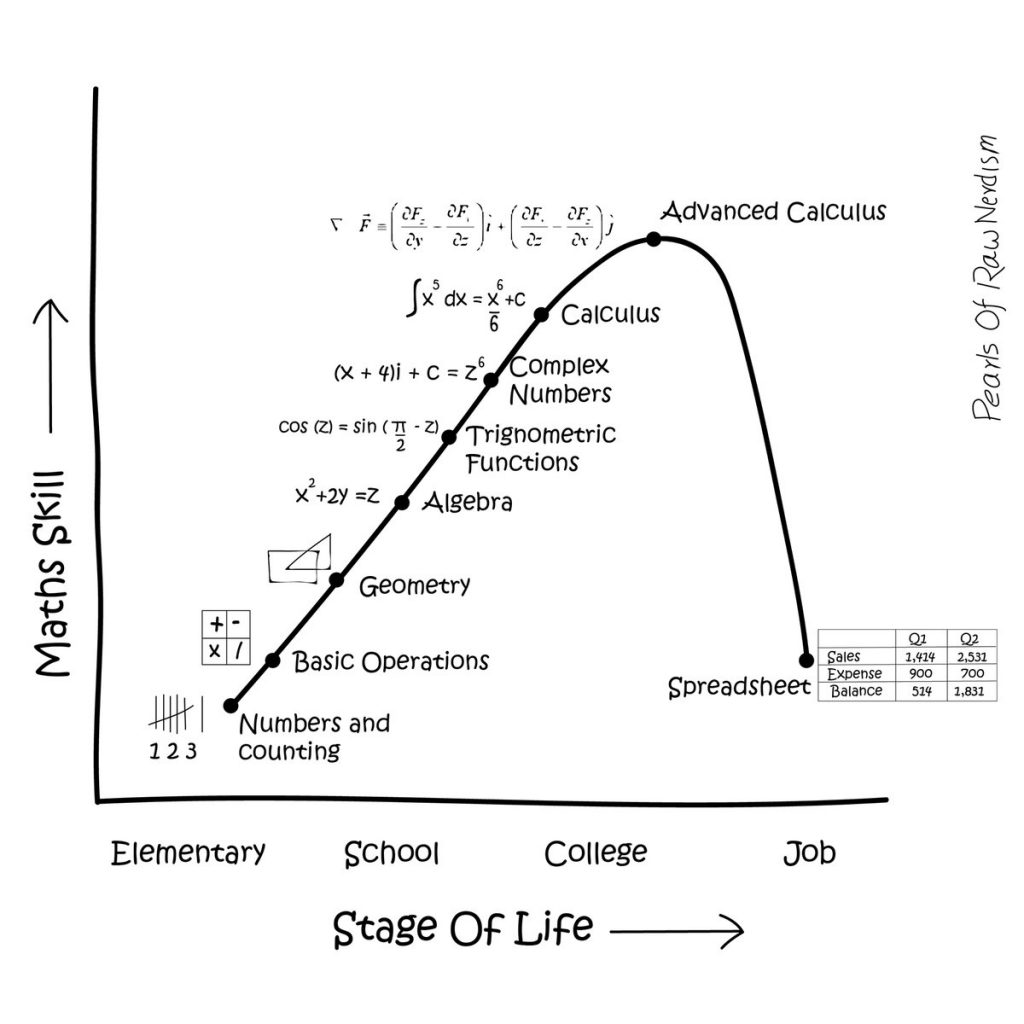 We are benefitting from the fact that barriers to entry in the quant space have been lowered due to proliferation of data, the ability to store and compute vast amounts of data cheaply via the cloud, and the spread of coding best practices through open source software.