Julien Stouff
Founder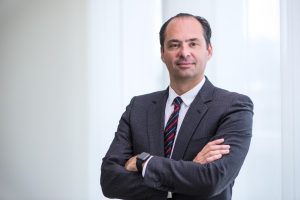 Prior to his current position, Julien was Global Head of Pictet Trading Strategy from 2013 to 2018, Senior Investment Manager of the PAM Kronos absolute return from 2010 to 2013 and Head derivative trading at Pictet  & Cie from 2004 to 2010. Before joining Pictet & Cie in 2004, Julien was with Fortuna Fund for two years as an Investment Manager. He previously worked for Continental Grain Company as a trader from 1994 to 1998, and was subsequently an equity and FX derivatives trader at Gotthard Bank until 2001. Julien holds a degree in Finance from the University College of Dublin and a Masters degree in Quantitative Finance from ESA University of Lille.
Gregory Chevalley 
Head Quant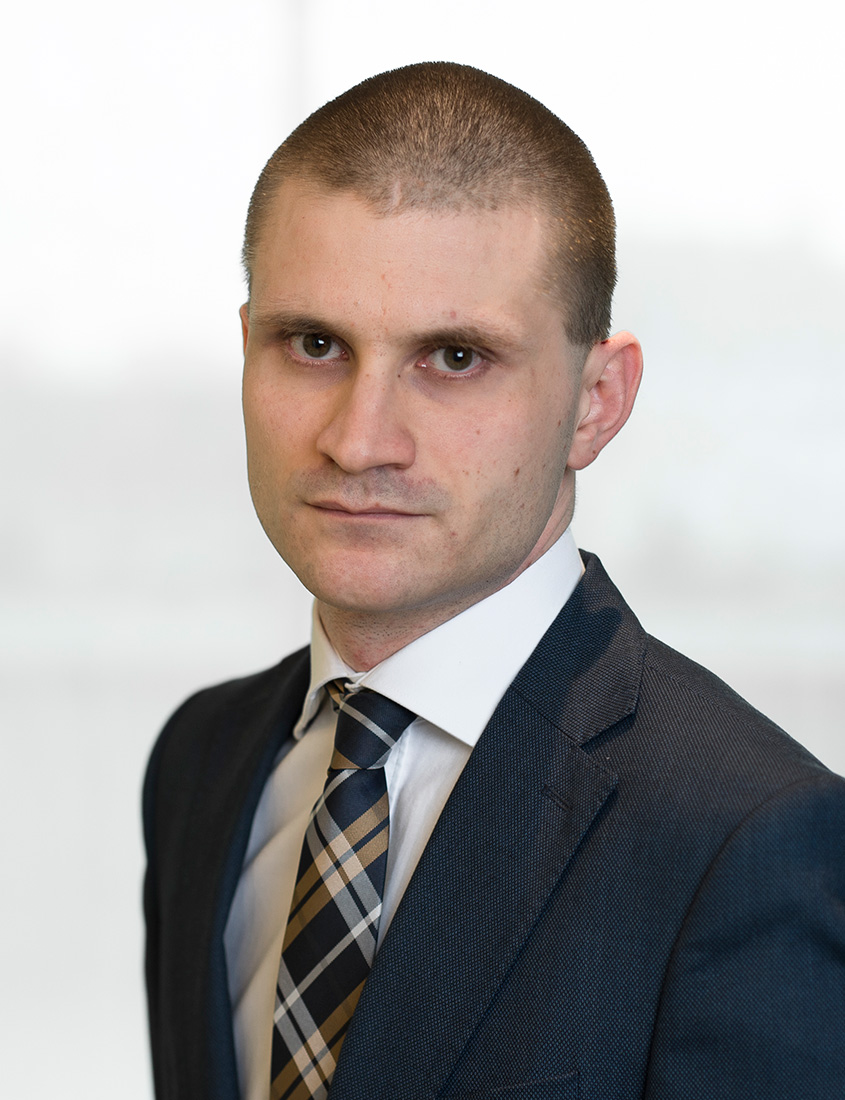 Prior to his current position, he was Head of Quant at Pictet Trading Strategy from 2013 to 2018, the quantitative analyst responsible for the Pictet Asset Management (PAM) Kronos absolute return and PAM Atlas Hedge Funds from 2010 to 2013. Before joining Pictet Asset Management in 2010, Gregory was a quantitative analyst in the Pictet Derivatives Trading team. Gregory holds a degree in Economics from HEC Lausanne and from the Humboldt University in Berlin. He also holds a Masters of Laws, Legal Issues, Crime and Security of Information Technologies from Université de Lausanne.
Julia Grebenyuk
Head of Risk management and quantitative analyst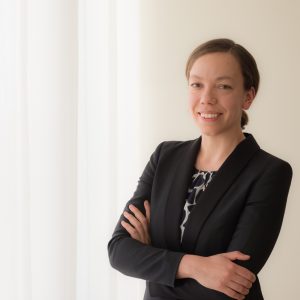 Julia was Investment Risk Manager for Developed Markets Credit teams (European High Yield and Investment Grade) at Pictet Asset Management (PAM) Fixed Income in 2017/2018. Before this in 2016 she was an analyst in the European High Yield team at PAM. Prior to joining PAM she worked as quantitative analyst at Eleuthera Capital, a systematic Forex hedge fund. Julia has Ph.D. in physics from University of Hamburg and Diploma in International Development from London School of Economics.