OPEC has agreed to boost oil production, achieving a last- minute compromise that overcame Iran's threats to veto any supply hike.
The accord is a much-needed show of unity from the Organization of Petroleum Exporting Countries and allies including Russia, and explains the spike in oil.
While we close our long oil trade, we like increasing our allocation in energy stocks through the xle or our preferred list of Energy names (see Research/sector/energy). We buy CVX US at 125.5 for a 140 target, SLB US at 67.3, reiterate our long Halliburton.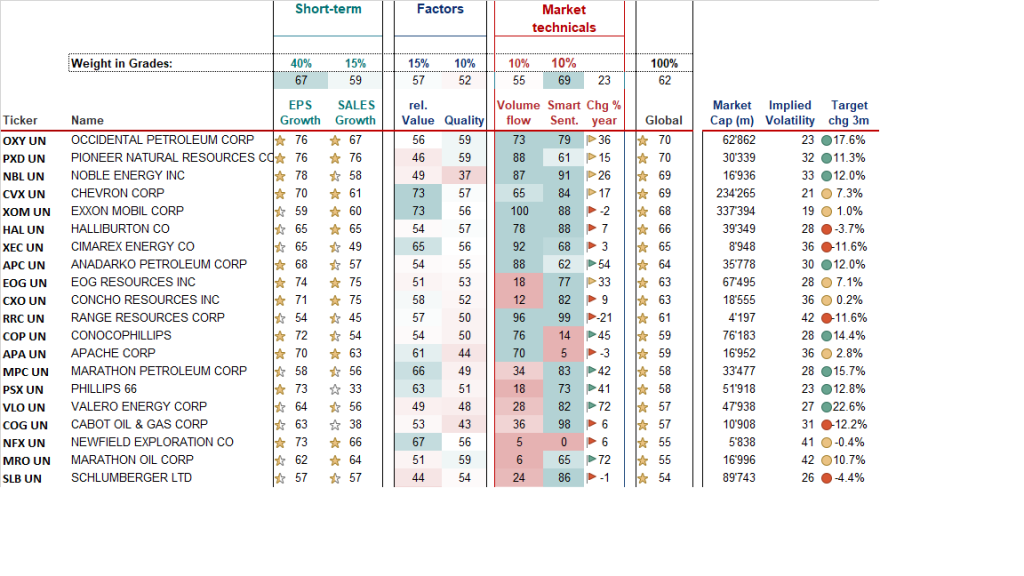 SLB stopped on November 12th